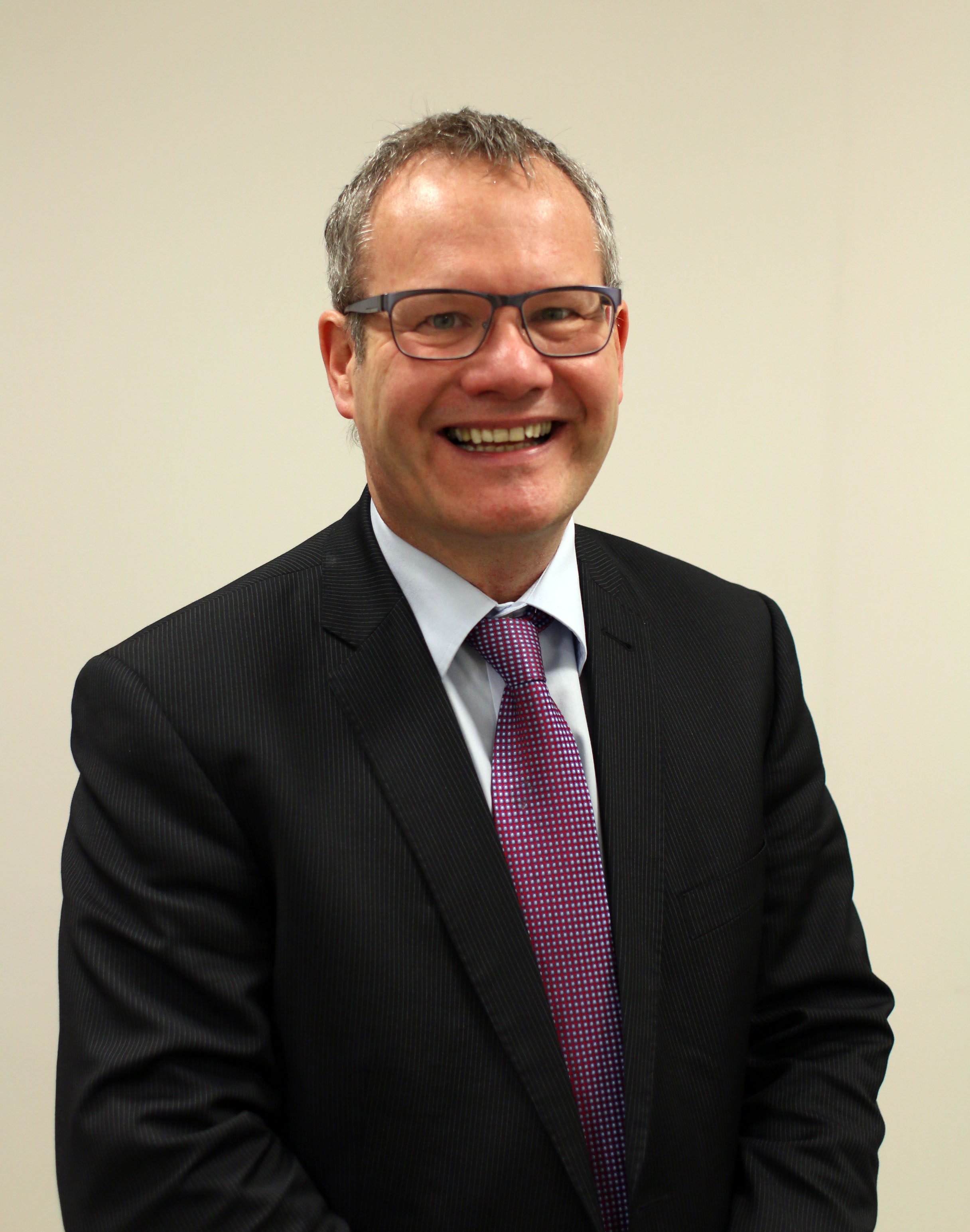 Specialist Area(s)
Children's Orthopaedic Surgery: with a special interest in hip and lower limb problems.
General Children's Orthopaedics:
DDH, CTEV, Cerebral palsy, surgical aspect of certain syndromes
General paediatric orthopaedic surgical conditions
Adult Orthopaedic Surgery: with a special interest in lower limb condition (Hip / Knee joint arthroplasty, knee joint arthroscopy)
Qualifications
MB ChB
FRCSEd.
FRCS(Orthopaedic)
PhD
FFSTEd.
Contact Details
01254 263555 ext. 4165 (secretary)
Clinic Assess Times
Children's clinic

New patients -Thursday am.
Follow-up patients - Thursday pm.

Adult clinic

New and follow up patients - Friday am.

Children or Adult clinics (alternate)
Monday pm.
Elective operating: 1x month BGTH
Monday pm.
All clinics Royal Blackburn Teaching Hospital
Fracture clinic area
Pre-operative surgery assessment (children)
Alternative week, Monday am.
Royal Blackburn Teaching Hospital
Elective Operating list (alternate BGTH or RBTH)
Tuesday all day
Summary
I have been a consultant In Orthopaedic Surgery in East Lancashire for 27 years. I trained in London, Manchester & undertook a fellowship in Stuttgart
My main clinical and research interests are in children's orthopaedic Surgery. Treated >200 cases of CTEV & > 100 cases of surgical treatment of developmental dysplasia of the hip (open reduction, femoral & pelvic osteotomy)
In adult surgery, I trained in the Northwest & Wrightington Hospital with extensive experience in total joint replacement & arthroscopy (>1,300 hip and knee replacements, > 2000 knee arthroscopies))
Nationally I have been a committee member of the British Society of Children's Orthopaedic Surgery (BSCOS) and am presently an elected council member of the Royal College of Surgeons of Edinburgh.
I have been a national and international examiner for the FRCS (T & O) exit exam (UK, Eire, Hong Kong & Singapore, 1999-2018)
Fellow of the Faculty of Surgical Trainers, awarded to individuals with a clear commitment to excellence, with a high level of commitment in the field of surgical education and training.
Course development: National courses in Children's Orthopaedics (convenor and lecturer) & Host for BSCOS annual meeting & FRCS(T & O) examination
2006 & 14
North West Orthopaedic Trainer of the Year (as voted by the Orthopaedic StRs, NWOTA)
2009
R Paton & team, winner 'Outstanding Contribution' NHS Star Awards, East Lancashire Hospitals NHS Trust
2011

Silver Clinical Excellence Award, National (ACCEA)

2012
John Sharrard Memorial Medal, Invited lecture, Current Concepts in Paediatric Orthopaedics
British Society for Children's Orthopaedic Surgery, London
2009-17
Honorary Senior Lecturer, University of Manchester
2012 -18
Visiting Professor, University of Central Lancashire
2016-21
Elected as member of Council, Royal College of Surgeons of Edinburgh
2017
Member of the DDH screening committee, Public Health England (NIPE) developing national screening guidance
Research Interests
DDH: National and International expert in the screening of DDH
CTEV, Education, Musculoskeletal TB, Vitamin D Deficiency, knee & hip surgery
12 regional research prizes co –authored with StRs, NWOTA
Research summary:
67 Pubmed entries
Researchgate: RG index 34.16, h factor 19/19 (top 7.5% for research)
2016 King James IV Professorship Royal College of Surgeons of Edinburgh,
Acknowledged National & International expert (on research portfolio as a
Consultant). Awarded in open competition.
Professional Membership
National:
British Orthopaedic Association
British Society for Children's Orthopaedic Surgery
Royal College of Surgeons of Edinburgh
British Medical Association
Regional:
NWOA (North West Orthopaedic Association)
NWCOG (North West Children's Orthopaedic Group)