Published on:
22 July 2020
---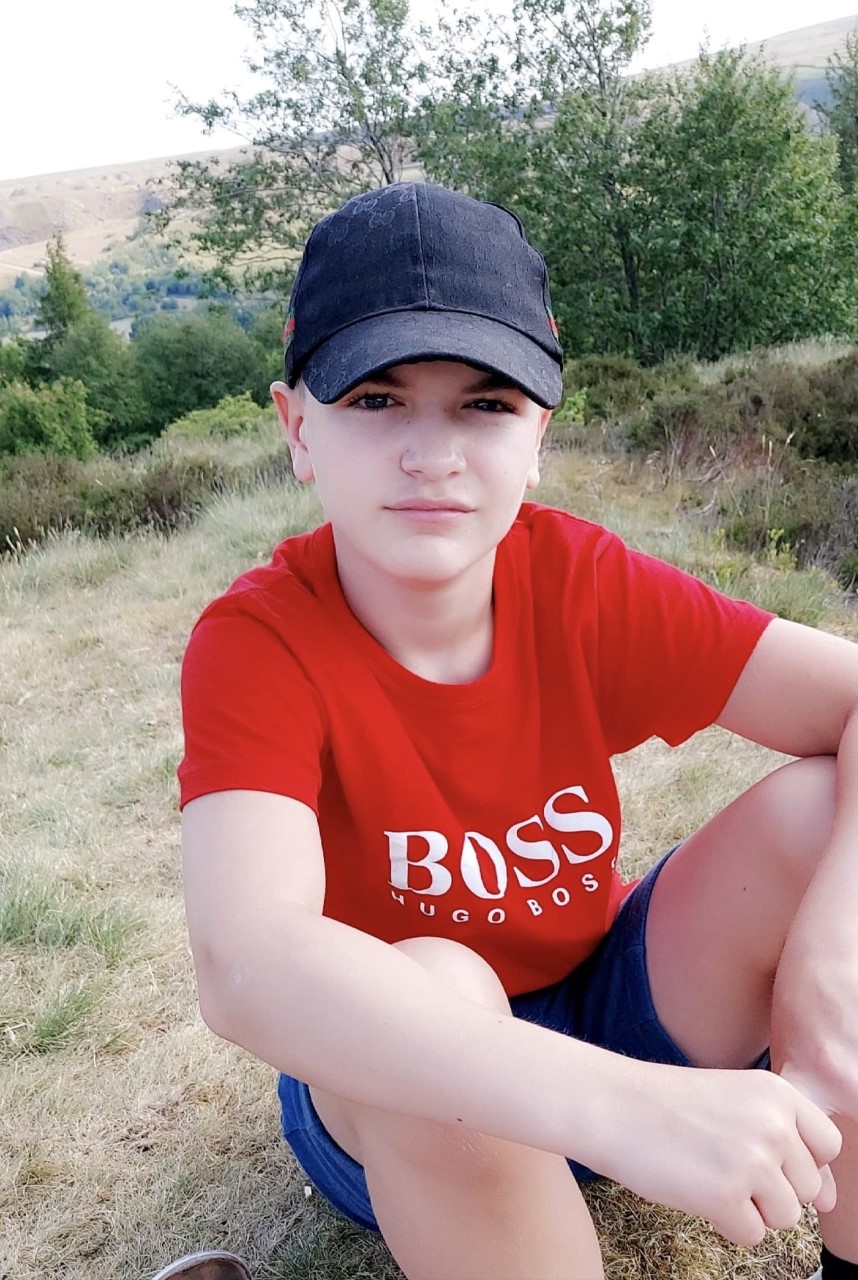 When Max Tighe, age 12, could no longer attend his mixed martial arts (MMA) training at TD Martial Arts Club, he set himself a sponsored press-up challenge – 25 press-ups every day for 25 days to raise funds for ELHT&Me, East Lancashire Hospitals NHS Trust's official charity.
Max, from Rossendale, found the lockdown difficult, as he could no longer see his friends at school, and attending MMA training helped reduce his anxiety. As he posted his daily challenge videos on social media, Max received many encouraging words from friends and family and donations too, and Max was able to raise a total of £250.
The money will be donated to East Lancashire Child and Adolescent Services (ELCAS), a specialist mental health service for children and young people, as Max is keen to raise awareness around mental health.
"Max chose his local hospital as he wanted to help children in his own area. He is very happy to send this money and hopes that it will help children from the area who are struggling", said his mum Angeline.
"We are delighted to have received this donation from Max, which will kickstart the ELCAS iPad fund", said Denise Gee, Fundraising Manager for ELHT&Me. "The team need the iPads to carry out safe assessments of children who may have Autism Spectrum Disorder. These assessments are normally done using books, however infection control rules following the COVID-19 outbreak mean that this is no longer possible.
"We have started the iPad fund as they are pieces equipment that can be fully sanitised after use and reduce the risk of spreading infection. If you're interested in supporting ELCAS with their fundraising, please contact ELHT&Me by emailing fundraising@elht.nhs.uk or visit elht.nhs.uk/charity."