Published on:
17 April 2019
---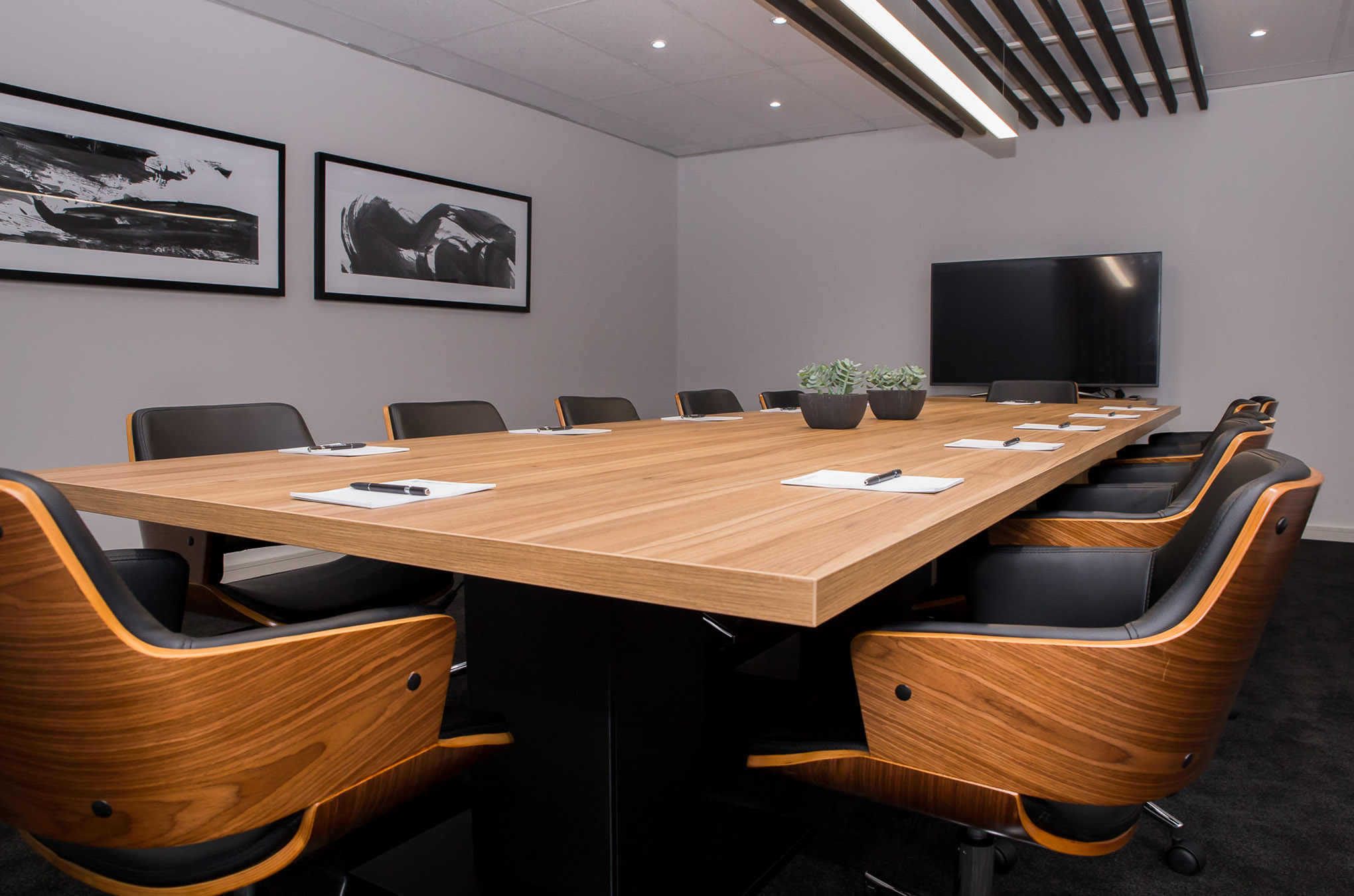 We are recruiting a Non-executive Director to join the board of East Lancashire Hospitals NHS Trust. This is an exceptional opportunity to share your talents and expertise to make a positive difference to the lives of people in your community.
You will need to have a genuine commitment to patients and the promotion of excellent health care services. You will have senior or board level experience gained in a commercial environment for example in the Information Technology (IT) or pharmaceutical sectors.
The Trust is committed to having a Board that represents the communities that they serve. We particularly welcome applications from people from the local black and minority ethnic communities, and disabled people who we know are under-represented in chair and Non-executive roles.
For full details - including how to apply - please click here.