Published on:
19 April 2018
---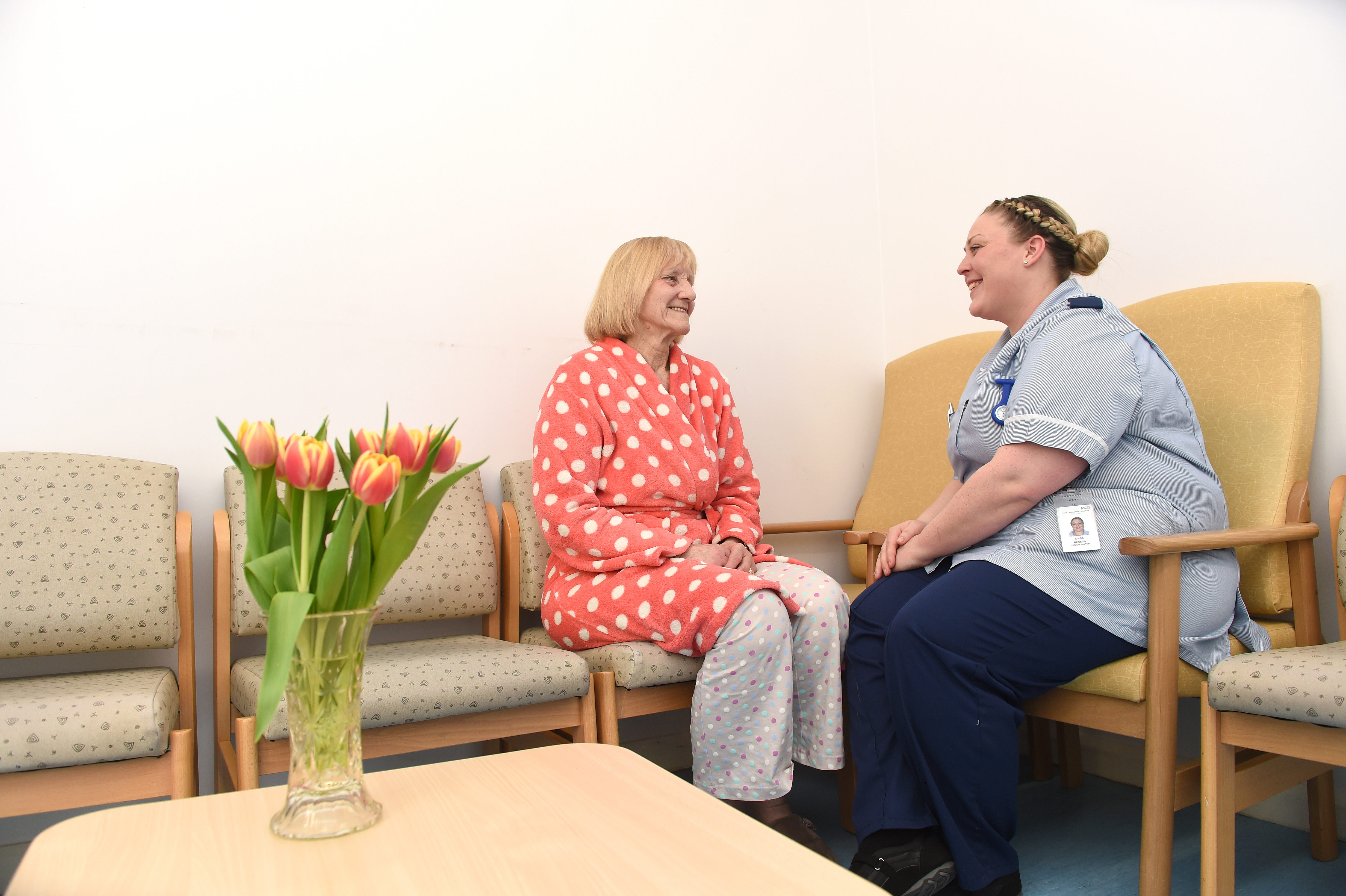 Next month we will be taking the opportunity to recognise all our fantastic midwives and nurses. Every year on 5 May the International Day of the Midwife takes place, followed a week later on 12 May by International Nurses' Day.
This year we are inviting everyone - staff and public - to name their most inspirational midwife and/or nurse. This is your chance to share your thoughts, to give thanks or to praise that special person. The name of every nurse and midwife nominated will be entered into a prize draw, with the first ten names chosen at random receiving a beautiful bouquet of flowers.
You can start nominating today by emailing the name, or multiple names, of the midwife or nurse you would like to receive a bouquet to nhsheroes@elht.nhs.uk Nominations will close on Tuesday 8 May, with the lucky midwifes or nurses receiving their flowers on Friday 11 May.
International Nurses' Day has been honoured by nurses since 1965. The day is celebrated on the anniversary of the birth of Florence Nightingale who is hailed as the founder of modern nursing. While the International Day of the Midwife was formally launched in 1992 providing a day to celebrate and highlight the role of the midwife.
Director of Nursing, Christine Pearson, said: "The international days are a wonderful chance for the public to celebrate these very special professions, and the nomination enables personal recognition of individual midwives and nurses.
"Our midwives and nurses work around the clock to provide high quality care and services they would expect for their own family. I would like to encourage the public – and staff - to take this opportunity to think of a midwife or nurse who has been inspirational or provided excellent care, and thanking them by via nomination."