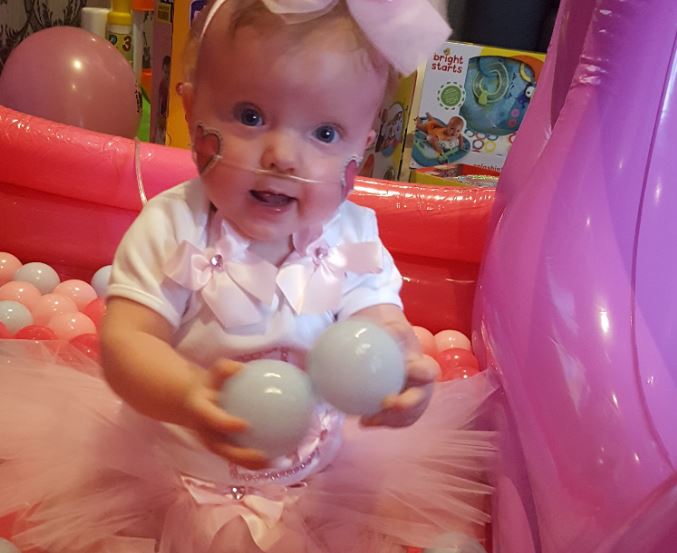 Diamond-Rose was born 14 weeks early at Burnley General Teaching Hospital. Weighing 2lbs 3oz she spent weeks battling for survival in the Neonatal Intensive Care Unit (NICU). She has just celebrated her first birthday, which her parents once feared she might never see.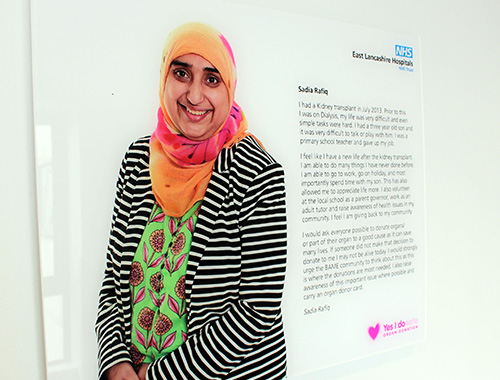 A mum whose whole world changed after a lifesaving transplant is sharing her experience to raise awareness of kidney donation in our latest #ELHTLIFE story.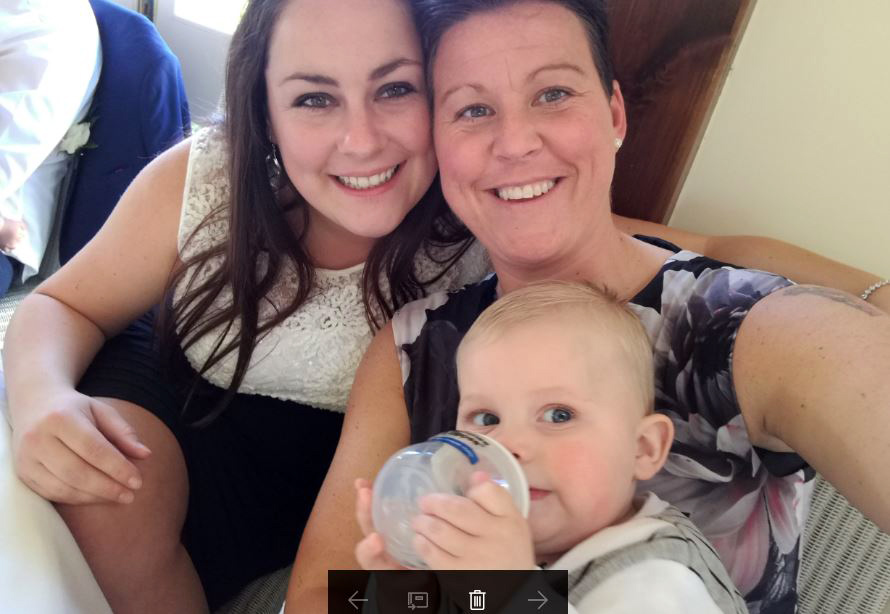 A couple who took it in turns to get pregnant feel their family is complete after going through many hurdles including miscarrying twins before the birth of their daughter.