Published on:
23 November 2018
---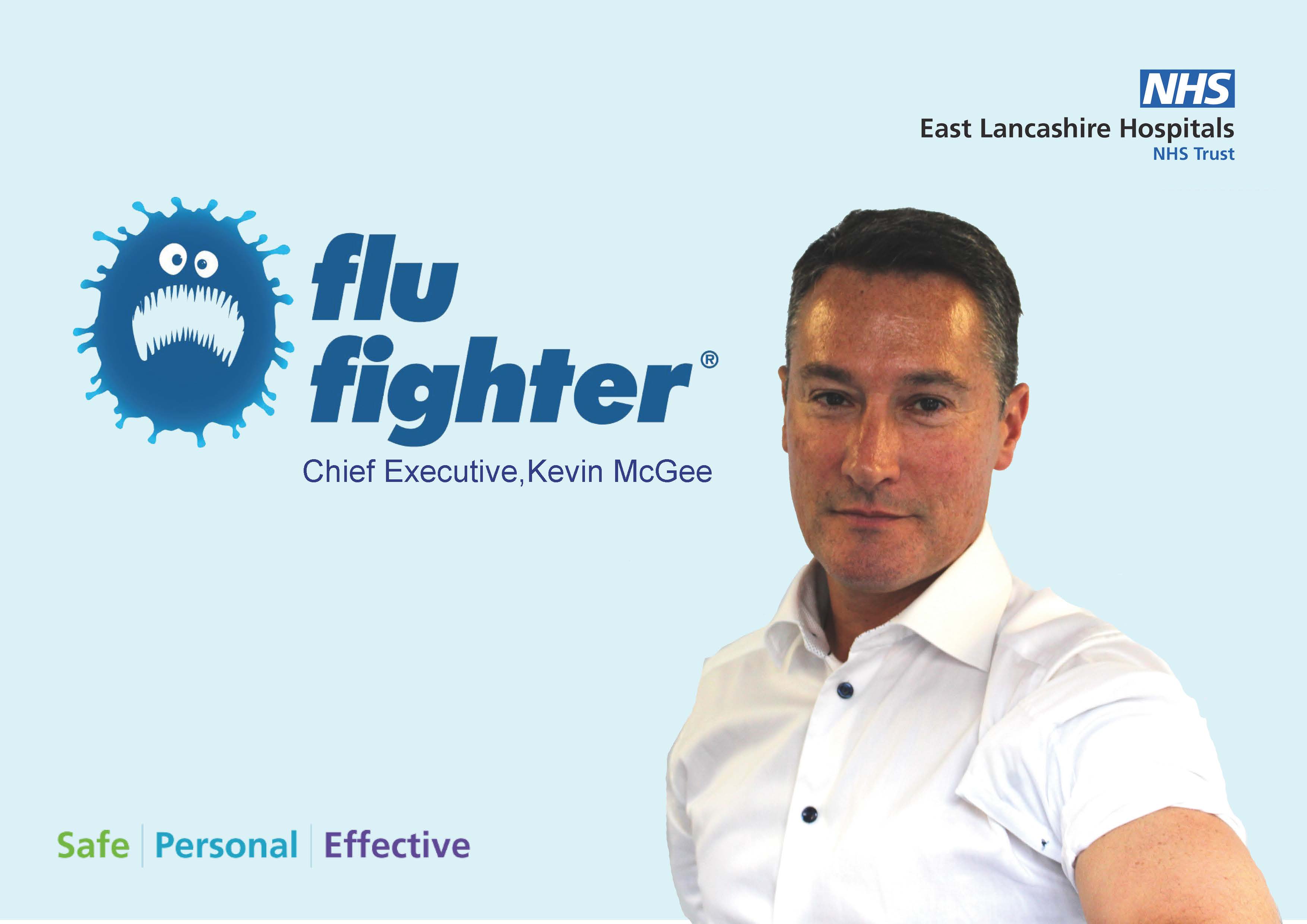 Happy Friday, everyone.
"And the winner is….East Lancashire Hospitals NHS Trust". Not my words but those of the judges at this week's Health Service Journal Awards who presented the 'Creating a Supportive Staff Culture' trophy to our colleagues in Staff Health and Wellbeing, and Staff Engagement teams. This is an amazing achievement which reflects accurately the hard work and commitment of everyone at the Trust. ELHT won because we clearly demonstrated that positive culture change is happening throughout our organisation. It is particularly pleasing that the judges saw that here, this is much more than an 'initiative' - it's a sustained effort to continually improve the trust and contribute to wider improvement across the NHS. Our culture, and the satisfaction of our staff are incredibly important to our success. They reflect our philosophy both as an employer, and as a provider. I'd like to thank Kevin Moynes and Lee Barnes, and all the staff involved in securing this win. Well done.
An HSJ Award is a big deal. As well as being a source of great pride within the Trust, it influences how we are perceived by others, first and foremost here in East Lancashire, but also by NHS Trusts the length and breadth of the country, commissioners and regulators. To quote the words of HSJ Editor when handing over the prize "I hope that East Lancashire Hospitals will be a source of inspiration for teams across the country as they seek to innovate and improve service provision." We are and will continue to do so in the long term.
One of the reasons why ELHT won the HSJ Award for a supportive staff culture was our appointment of a Staff Guardian (Jane Butcher) to generate the right conditions for staff to speak up, to have a voice without fear of reprisal. While Jane works helps individual members of staff to resolve issues they may have, one way in which all staff make their voice heard is via the NHS Staff Survey. Already 39% of you have done so – which, let me say, is above the national average – but we'd really like to reach 50 per cent of staff completing the survey which would be a first. The national staff survey is completely anonymous, but the information we collect from it is invaluable to our efforts to continually improve. Please fill it in. You've only got one week left (closes 30 November), so please open your email from Picker and make your thoughts known so we can help make ELHT become an even better place to work!
ELHT also has a culture of high quality research and innovation and I want to congratulate our research staff on achieving the milestone of recruiting the 20,000th ELHT research patient. We know that research leads to new treatments for patients, brings potential benefits for individuals who take part in research studies and helps to improve the health of the nation. Of course, the success of clinical research relies on the willingness of patients to get involved and it's thanks to the great research staff we have that so many East Lancashire patients say yes to research. Well done everyone and keep up the excellent work.
While I'm on the subject of quality clinical research, I've just received excellent news from the Greater Manchester Research Awards where our very own Matthew Milner was named Research Administrator/Co-ordinator of the Year. Very well done to Matthew and our other awards finalists, Research Midwife Bev Hammond and Consultant Urological Surgeon Mr Shalom Srirangam.
Well, what a week! I hope you all have a great weekend